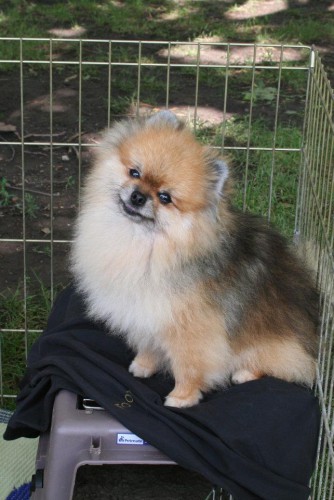 Obedience
What is Obedience?
Obedience is the oldest of the non-hunting, non-herding events for dogs. Started in 1933, the purpose was to demonstrate a dogs usefulness to mankind as a companion animal.
Are There Different Difficulty Levels of Obedience Trials?
Yes, much like Rally and Agility – there are several classes of Obedience – Novice, Open, and Utility. Each classification gets progressively harder and requires three qualify scores to earn the titles Novice=CD, Open=CDX, Utility=UD.
What Types of Disciplines Does my Dog Need to Compete in Obedience?
Some of the basic disciplines that will be required are heeling on and off lead, sitting, staying for 2 minutes with handler within sight, retrieving an item, etc.
Does This Sound Like Something You'd Be Interested In?
Many members of the RMKC are involved in conformation shows. We'd be happy to help get you get involved!